Hi there👋
This is Suraj Vishwakarma
Learning and helping other people to understand technology👨‍💻
I am a Web Developer and Technical Writer.
---
My intro🚀
🌐 I am a full-stack web developer
👨‍💻Co-Founder of Basecamp Community
⚛️ I'm currently experimenting with Web 3.0.
📝 I love to write blog posts on technology as well as general topics.
⚡ Fun fact: I love old Hindi songs…
I have been writing technical blog posts on different platforms and my website since early 2020. During this period, I was able to learn many things about writing and maintaining a technical blog.
In my journey, I was able to meet and collaborate with different people and organizations to produce quality and well-optimized blog posts.
I have collaborated with: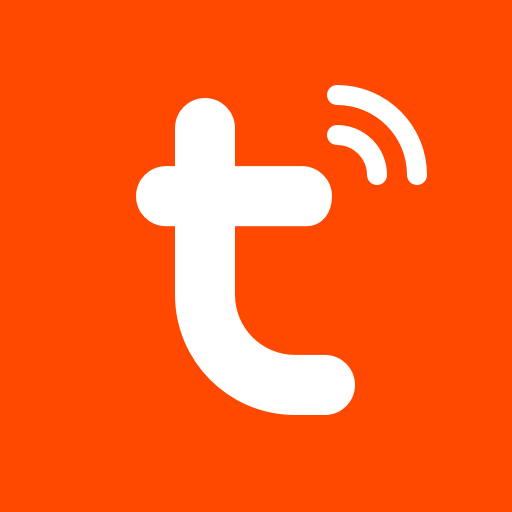 My preferred domain of writing articles are
🌐Web Development
⚛️React Framework
🕸️Web 3.0
🧑‍💻Open Source Projects and Guide
📱Frontend Development for Web and Mobile
🐍Programming languages like JavaScript, Dart, Java, Python
⚒️Software and Tool Review
I published my blogs on
Feel free to connect with me and let's discuss your next project.
🔗 Connect with me: